We are looking for a part-time administrative assistant. The main function of the role is to help with the day to day smooth running of the office. The candidate will be required to cover basic office duties and run errands including banking, collecting document etc. and delivering to site.
5 Years Residency Required.
Hours negotiable.
Please reply by email with CV attached to Amanda Bainbridge, amanda@apconstruction.je
All applications will be treated in the strictest confidence.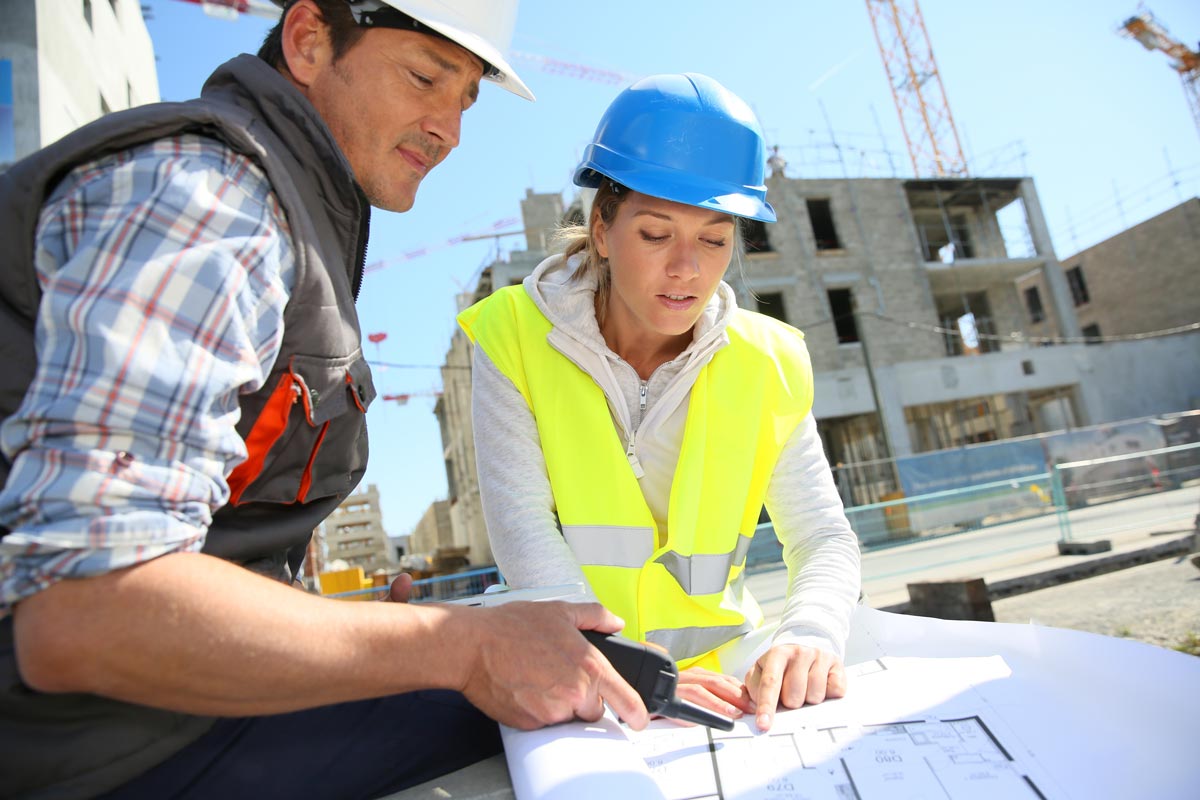 Join the team!
We are a locally owned business with a reputation for producing high standards of workmanship. We are always looking for talented tradesman, professionals and management staff to join our team. We offer competitive salaries, benefits and a great working environment.
If you are looking for a change and would like to talk to us about what we can offer you contact Phil Cadoret in the strictest confidence at phil@apconstruction.je.